Start Your Career With Us
Frequently Asked Questions
What is our working hours ?
Our office open from 9am To 5pm , 5 days per week.
We provide basic from RM 1,600 and above, depend on your working experience.
Do you have any allowance ?
We provide transport allowance, sales commission & target incentive.
What is our company working culture ?
We work towards KPI instead of punch card daily. The more sales KPI you hit, the more commission & incentive you get.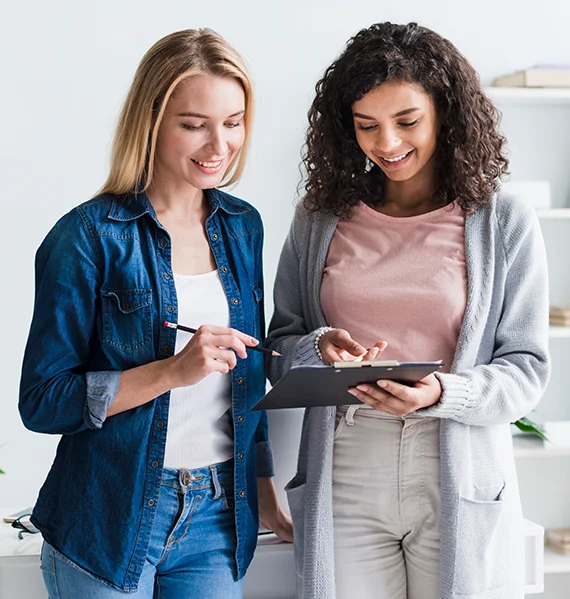 Call Us Now For Interview
Please prepare your photocopy of your IC, Certificate & Passport Size Photo For interview.